Get the inside track on
Cinema,

TV and Audio

_
Essential industry data from the Cinema, TV and Audio markets, including sponsorship, viewing, listening and box office figures, revenues and audience profiles.
What's included?
Cinema section containing


Cinema TVRs report powered by DCM

A UK film calendar

Additional DCM resources





Podcast search


Powered by Podcast Index

Over 350,000 series

Filter by category, owner, language, last updated, explicit content






Fast, accurate RAJAR figures from the experts



Viewing and listening trends, a

udience profiles and r

evenue figures





Sponsorship trends/history for TV & Radio





Broadcaster performance figures





Devices and platforms



How can it help me?
Cinema
Plan TV and Cinema using the same metric

Find films with highest TVRs for key demographics

Stay current on upcoming film releases
Audio
Easily find the right podcasts for your campaign


Curate your podcast with filters on key data


Fast, accurate RAJAR figures from the experts

Regional planning is easy through integration with our mapping tool

Insight into sponsorship trends/history
TV
Quick analysis of TV audience and programme figures

Track performance with overnight figures

Insight into sponsorship trends/history
Data includes
230+ media owners

750+ TV channels

4,000+ sponsors

50,000+ programmes

350,000+ podcasts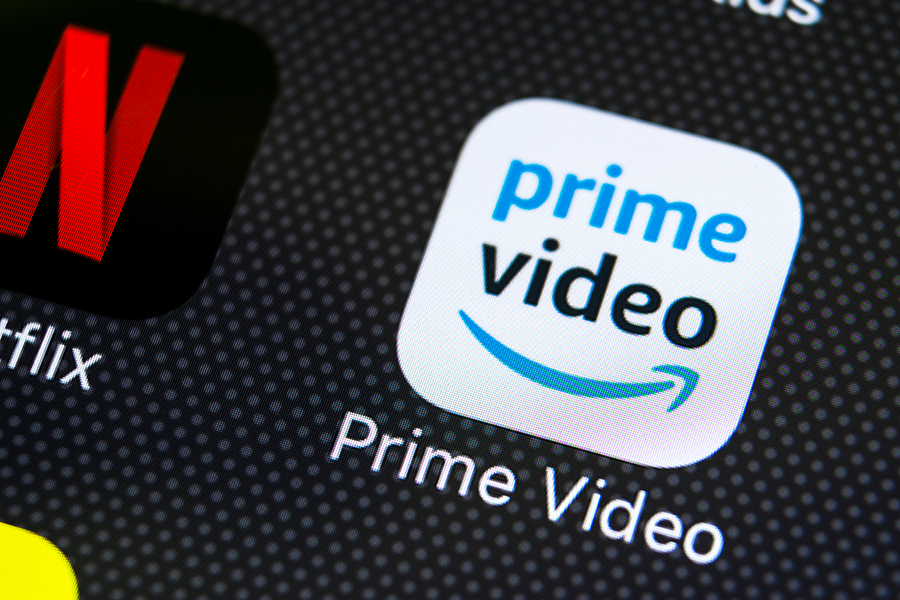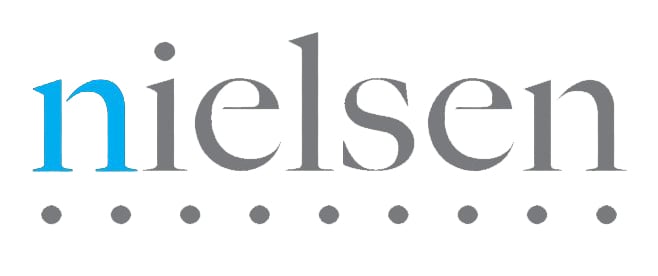 "Latest news, TV viewing and data... all helps me keep up to date with the TV market"
Group Account Director – Amplifi UK