Get the complete picture on publications across platforms

_
The UK's most comprehensive display advertising database covering thousands of publications. The only app which pulls together the latest industry accredited online and offline metrics alongside information sourced directly from publishers.
What's included?
Search 9,000 titles by categories, genres or demographics




Readership and circulation reports across print and digital platforms




Confidence in data that is 100% independent and up-to-date



Data includes
9,000 publications
41,000 contacts
70 business and consumer categories
30+ years of print trends
18+ years of online trends
ABC, PAMCo, JICREG, publisher first party data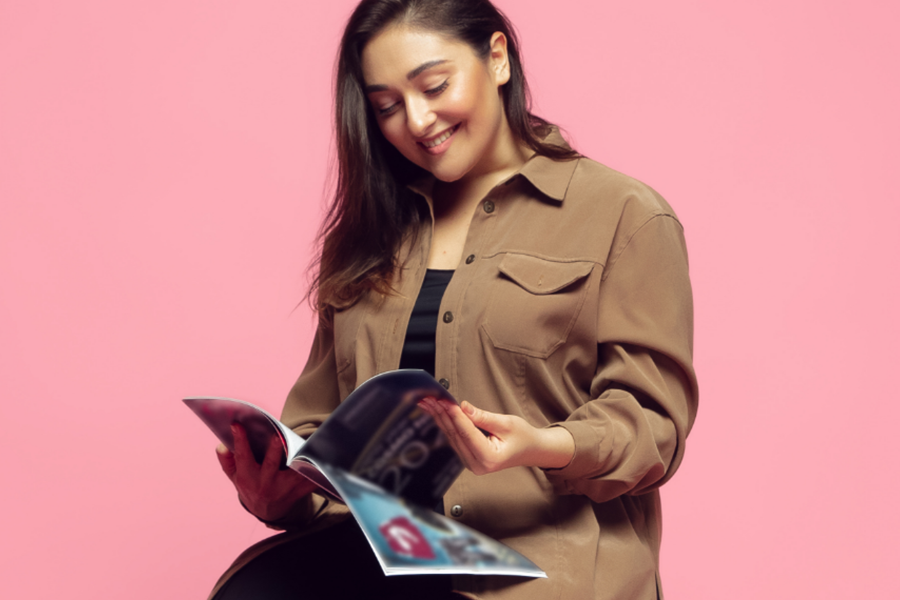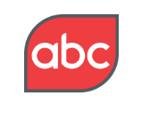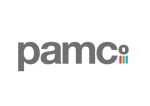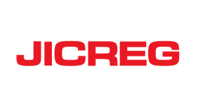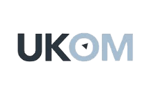 "…dip into it at least half a dozen times per week. It tends to be first port of call for most questions."
Senior Account Manager – MediaCom