Insight and analysis to help you get more
from your marketing campaigns_
Mediatel Connected's Performance app enables you to make better digital marketing spend decisions, driven by data and insight. Incorporating data sources that cover social influencers and paid and organic search for online retailers, the app is a great starting point for your next digital marketing campaign.
What's included?
Reports on top performing keywords based on search volume and CPC, and compared to competitors plus opportunities for sales based on improving keyword positions

Unique scoring system and benchmarking reports for e-commerce sites' organic and paid performance against category and competitors

Recommendations on how online retailers can improve results against campaign objectives




Global social media insights across the most important categories for influencer campaigns

Exclusive reports on social influencers across 3 key categories in the UK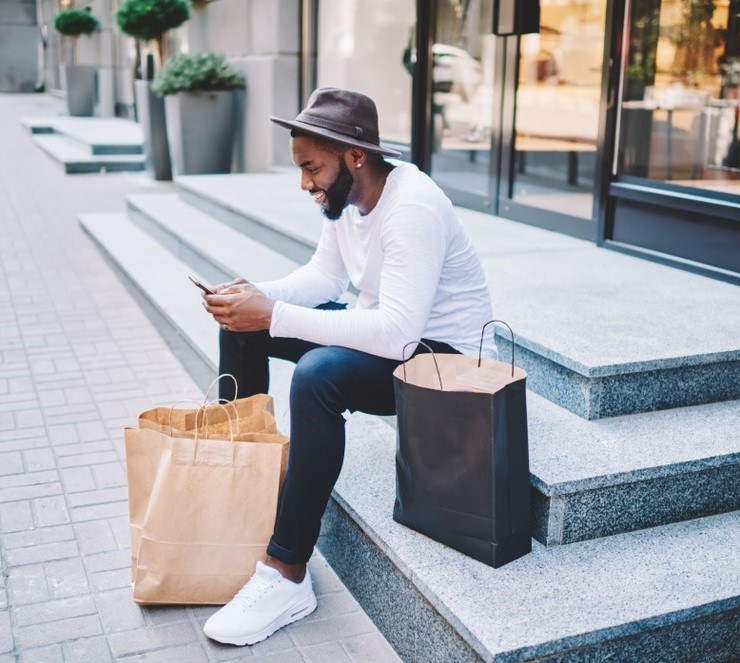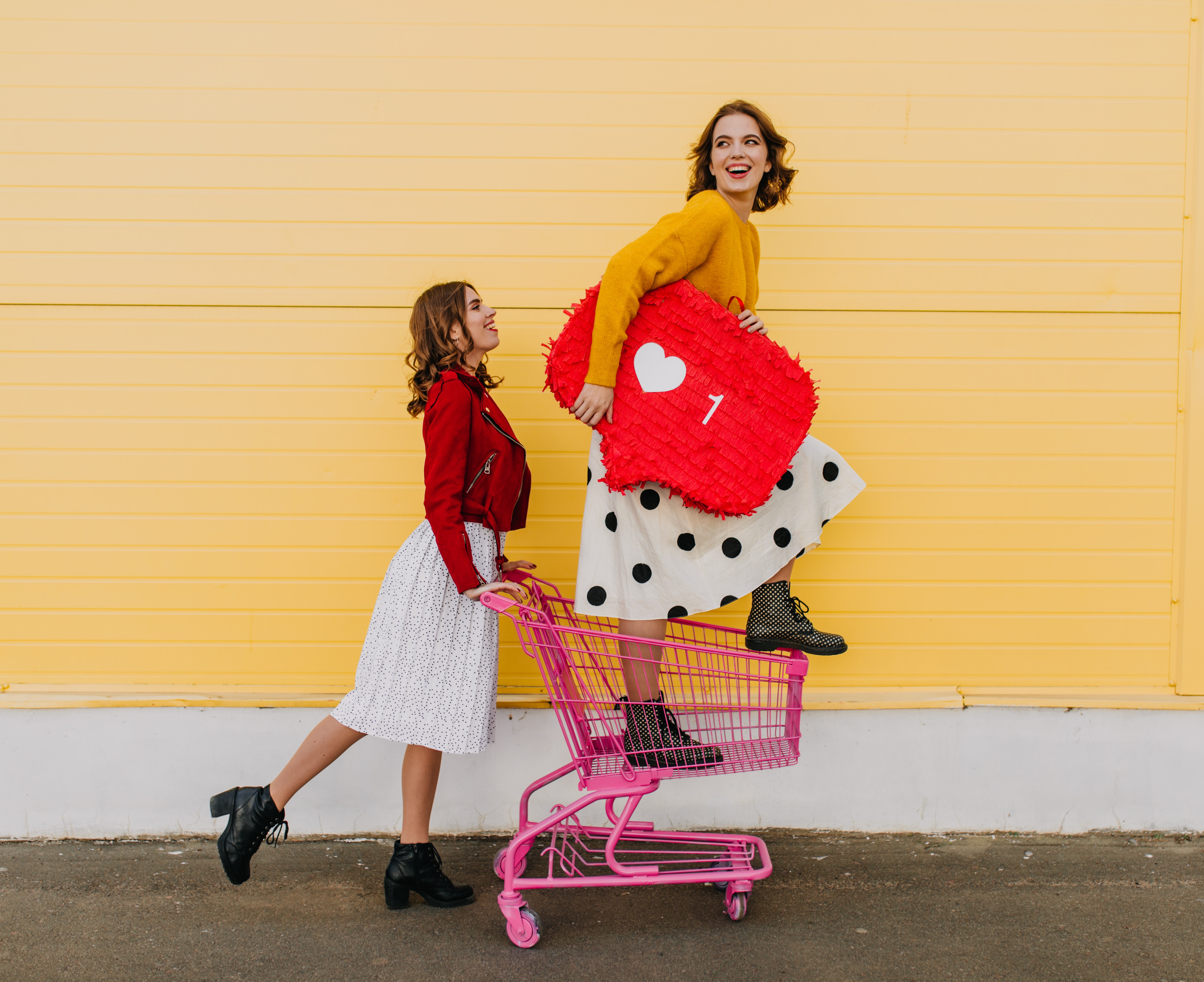 How can it help me?
Understand how your keywords are performing, against competitors and learn how to improve positions to increase sales
Gain an accurate view on the market potential for e-commerce brands by category.
Identify channel budget splits that will achieve better efficiency and ROI for e-commerce sites.
Optimise an online retailer's additional spend - see the impact of different budget allocation scenarios
The opportunity to connect your own data sets to streamline your online performance, make better digital marketing decisions and plan.
Understand social influencer trends across platforms to help guide the next steps of your social influencer campaigns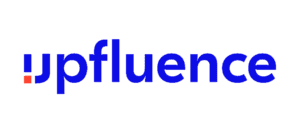 "It's great to see the BOSCO™ platform already helping businesses to better understand their media budgets and we look forward to continuing to provide insights to the Mediatel Connected team."
Emily Hakner - Associate Director of Product at BOSCO